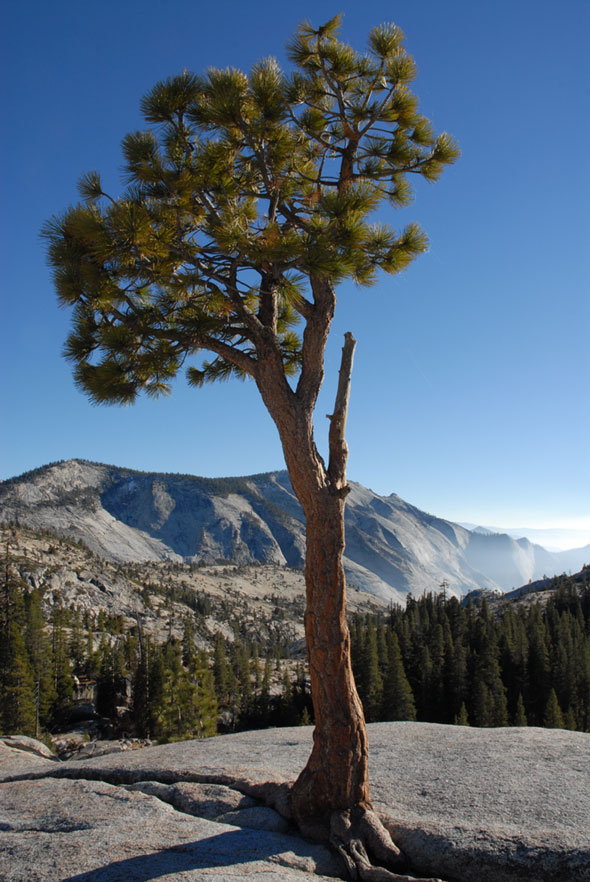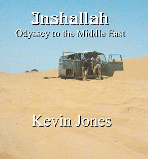 Thank you for visiting this site and if you care to take a browse around the
site you will find a range of images relating to the activities of the company
by visiting the products section. Please feel free to contact Telemation, details
provided below.

About Telemation
The facilities available, range from the development of complete Television production, to duplication and distribution, stills photography and
conversion of media to more manageable electronic form. In addition your media can be authored and copied to DVD
giving you the flexibility and cost benefit of high quality program content with low distribution cost.


The Director Kevin Jones MSc, has over 25 years of experience producing a wide range of Photographic and Television media, ranging from
documentary to scientific for a range of clients; Charities, Corporate, Education, Trusts. We can help to fund raise too.


Recent Photographic tours include a collection of digitally recorded Landscapes of some 25 National Parks of America. This was inspired by the
Photographer Ansel Adams and followed the route (10,000 miles) he took in October 1941 to record the natural heritage of the United States.
Visit the Photographic Gallery for a pre-view

Professional digital equipment used throughout for Television productions, with access to a large music library and professional voice over
specialists to deliver material with impact and meaning to reach the widest client base possible.

In addition Hanna Bastiansen PGCE, the projects manager and fund raiser for charities, can discuss your needs and develop a solution best suited
to your requirements and budget, whilst taking you through the stages of production required to meet your needs.


Postal address 30 Pine Gardens, Upton On Chester, Chester CH2 1DB
Electronic mail General Information: telemation@btinternet.com

Telephone 01244-383392
Mobile 07890765302