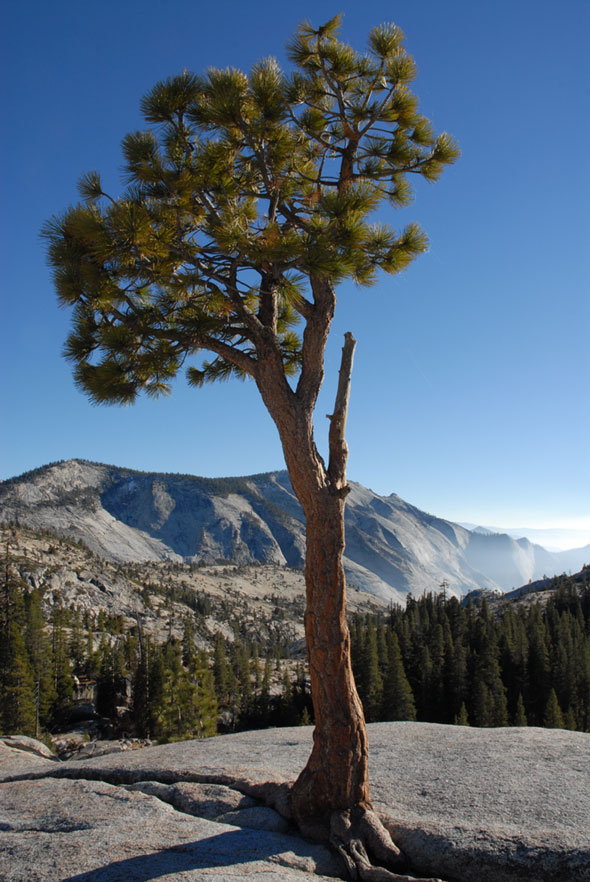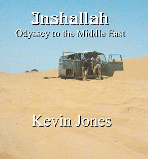 Facilities
Recording :


ENG recording for indoors and field events currently shooting on Betacam SP (Sony BVP400AP) Vinten tripod, Fujinon lenses.
Audio : acquired via SQN mixer from Clip, Radio and Boom Microphones. Cable runs available for conferences etc
Lighting :includes 3 light Mini Kit and 2K Blondes


Program editing :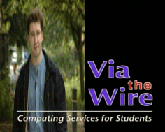 Component digital editing on Avid Media Composer with Protools audio desk for track laying, dubbing and finishing of audio content.
Duplication :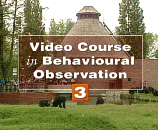 Master tapes duplicated to VHS or other format of choice


With a single camera production facility all the needs for the corporate, training and education sectors can be provided. With specialist interest and years of experience in scientific / documentary style, Telemation can provide the means
to capture and disseminate information in a lucid and informative way.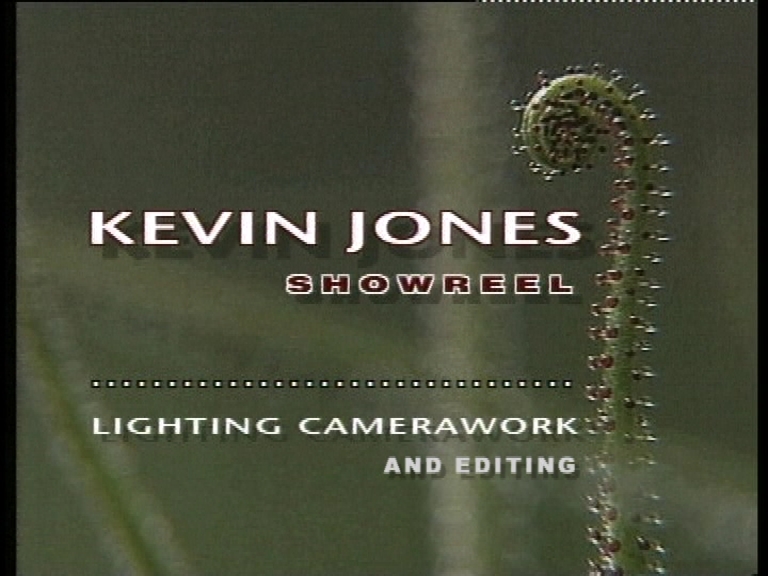 Showreel Page:
Service summary
Description
Rate
Price
Recording
1) Single Eng Cameraman, Sound, Lighting
2) 2 man Camera Crew, Sound
Lighting, UK area (travel & materials extra)
per 7hr Day

per 7hr Day

Phone

Phone

Post Production
1) Editing, Vision, Sound,
2) Conversion and / or authoring to DVD
per 7hr Day

per project
Phone
Conversion/ Duplication service
DVD / VHS or other
Varies on Quantity
Phone
All prices exclude materials used, postage or Travel
Travel free within 30 mile radius of base