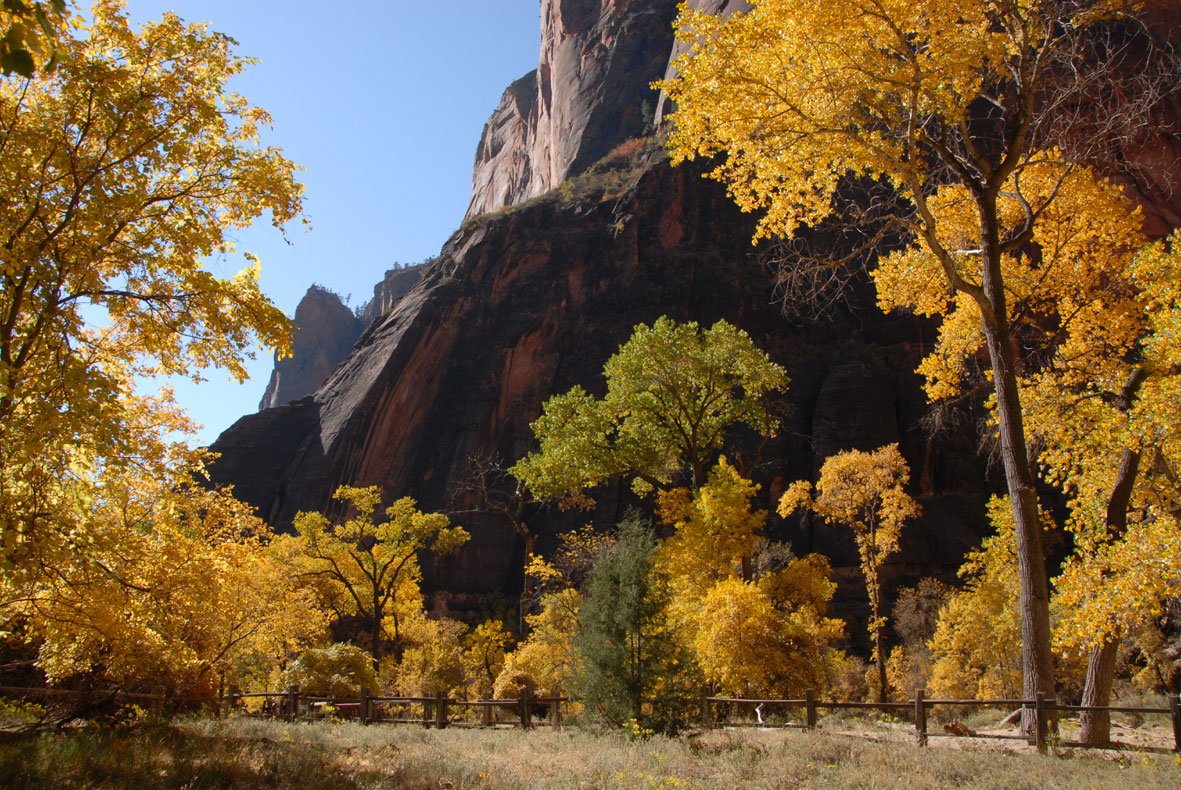 Pictures of the National Parks in the USA
Some 25 Parks were visited during this 10,000 mile tour in 2007 and over 8000 high definition digital photographs taken, some of which are available in our photo Gallery.
Why not visit the USA Gallery pages to see them now.
Also.... Special Feature
New Publication; click on picture in margin.................
also...............
Stills images from the Archives of work over the last 25 years including those from the book Inshallah, Odyssey to the Middle East click on blue text above

Feedback / Contact
If you are interested in using our services or simply want to find out more please write to us at telemation@btinternet.com or phone chester 01244-383392 answerphone or mobile 07890765302 where we can help with your project.